Other Related Services that Make a Difference
Wanting a fresh Look?
RESTYLE ? REJUVENATE YOUR WARDROBE
After organizing your closets and drawers, I give tips and suggestions to rejuvenate and restyle your wardrobe.
* Image – Fashion coach, wardrobe consulting, personal shopper and eye wear consulting!
SEASONAL CHANGEOVERS
[thkBC height="300″ width="500″ anchortext="Success Story" title="Success Story" type="inline" html_id="Success" inline_id="text1″]
?I love having Carole come when I'm ready to change my seasonal clothes and purge/give away items. Carole has a wonderful encouraging way of having me see all the things I don't need. She even is able to give some of the items to people in need, which makes me feel good.
Monica
Philadelphia
VIRTUAL ORGANIZING (coaching by phone)

CRAFTING MEMENTOS FROM CLUTTER
* Mementos – Crafting your "clutter" into 1 of a kind pieces!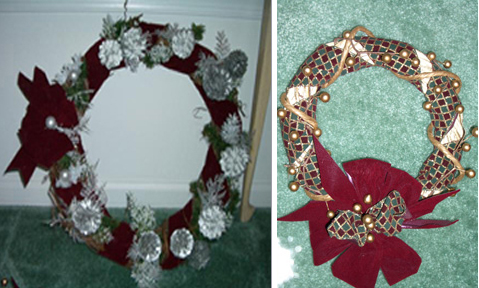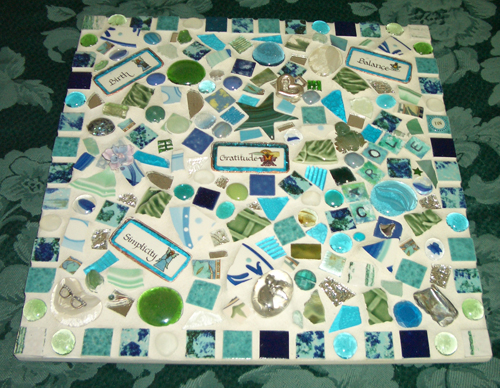 COLOR DECOR CONSULTING
Choosing paint samples, room rearranging, and re-purposing items!

CAREGIVERS SUPPORT

PERSONAL SHOPPER AND ERRANDS