Coach Carole
?Thank God for Carole in my life, how I've grown as a person.? – BM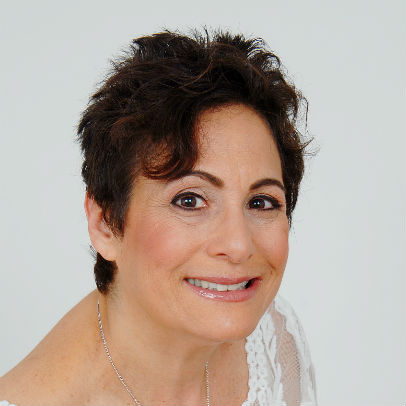 As a professional organizer for more than a decade, I have watched people struggle with their physical environments. Now, by adding coaching to my services, I can help you recognize your talents and gifts, your self-worth and confidence that have been dormant. With my assistance, you will get in touch with your Authentic-Self – the real YOU underneath all those layers!
The authentic YOU that is capable of anything.
Let's reveal your greatness. Contact Carole today!
In my organizing work, I help clients increase their energy by clearing away their clutter. In that same vein, as a coach, I use the Core Energy Coaching™ method to guide you beyond your monkey mind and the loud voices of the inner critic.
How does it work?
Shift from Automatic to Mindful
Inner wisdom coaching works from the inside out. As your coach, I ask questions that help guide you toward the answers you have within yourself. My role is, to help you notice the way you respond in certain ways and then unearth your inherent gifts. With that awareness, shifts in your automatic responses occur which unleashes new possibilities. During the process, I will hold you accountable and assist you in achieving your life goals.
Core Energy Coaching™ is based on the premise that by breaking through your limiting thoughts and emotional responses, and replacing them with supportive, empowering beliefs you will move toward powerful and consistent action. When you become aware of how you think, feel, and act, the stage is set for creating sustainable change.
Let's get started today. Contact Carole.
Clients
My ideal client is someone who struggles with self-care, confidence and self-acceptance, yet is committed to self-growth and aspires to be their best self. This work involves All relationships including Self, as it's crucial for success. I work with clients who are actively seeking ways to expand their lives ? professionally, personally, creatively, intellectually, etc. My ideal client welcomes change as a growth opportunity. I believe the best self-care comes from openness, willingness and the courage to take action.
I can help you get started! Contact Carole